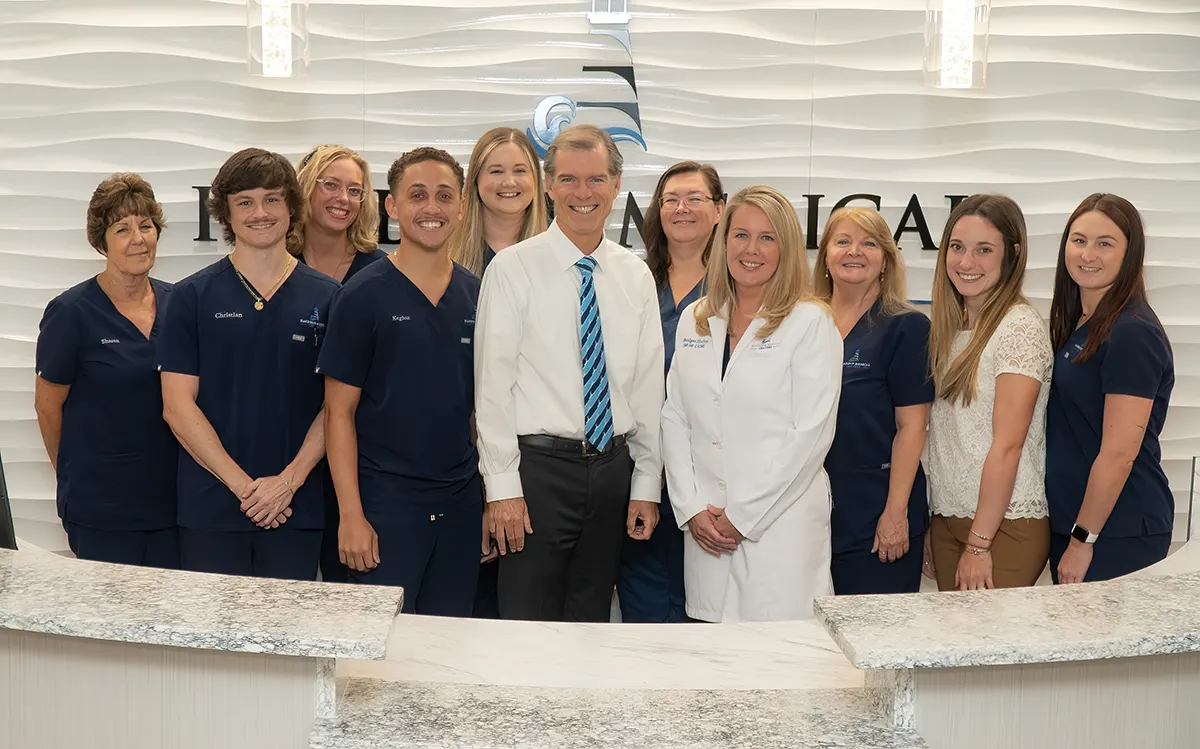 Meet The Doctors
Meet the doctors who work at Harbour Medical Centers.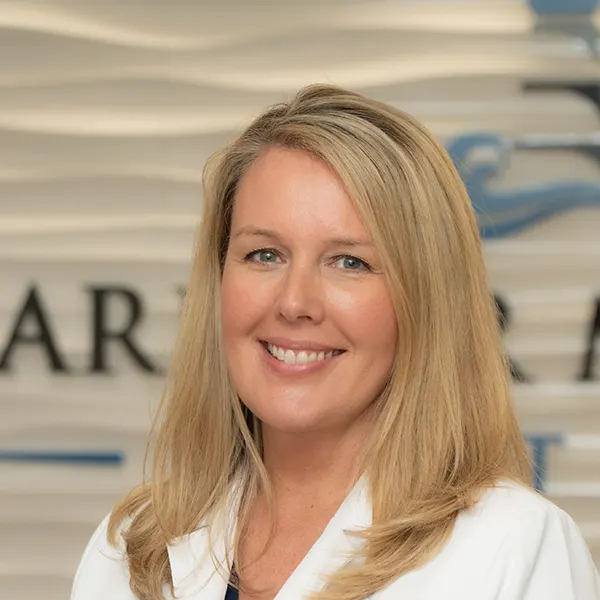 Bridget Hurley, DNP, APRN, FNP-C, RDMS
Dr. Hurley is an excellence-driven, board-certified Family Nurse Practitioner with 21 years of experience in the medical field as a nurse practitioner, registered nurse, and double-registered sonographer.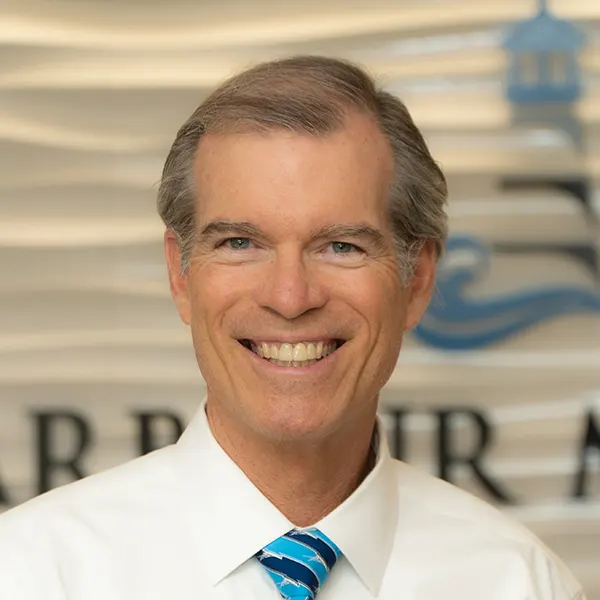 I was born and raised in Massachusetts outside of Boston. When I was young I always wanted to be a professional baseball player. That dream flashed before my eyes when I started suffering from low back pain during my sophomore season at Rollins College.